About Eric's Homes
Your Dream Team
OUR PEOPLE
Whether you want your dream home built on your property or situated on one of our beautiful lots, discover how the team at ERIC'S HOMES can help you today.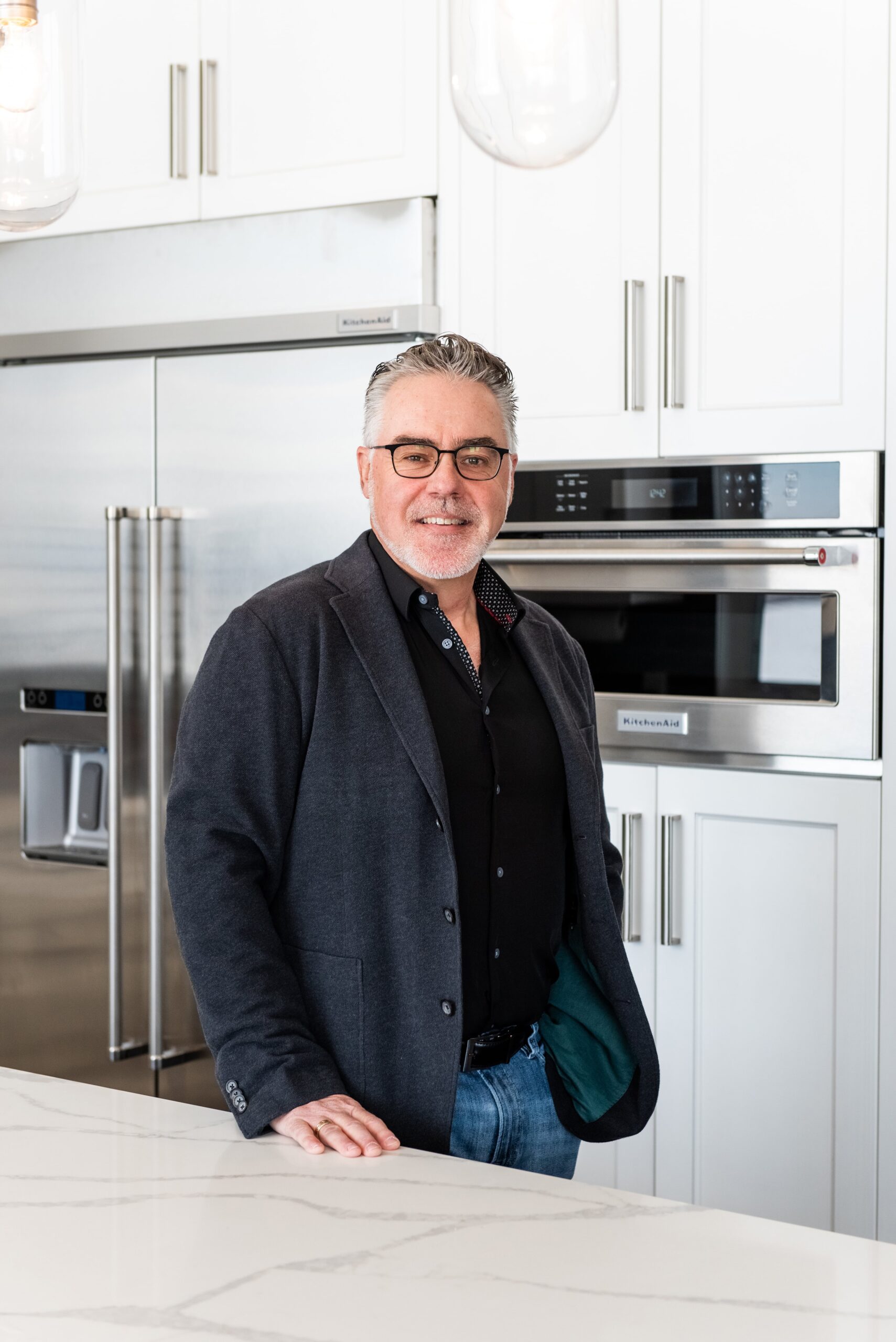 Eric provides care, advice and suggestions to each customer, ensuring you are happy throughout the entire process of building your new home. As the job site manager, Eric will meet you on site to make sure the house is exactly what you want it to be.
Anthony Doyon –
Project Manager/Sales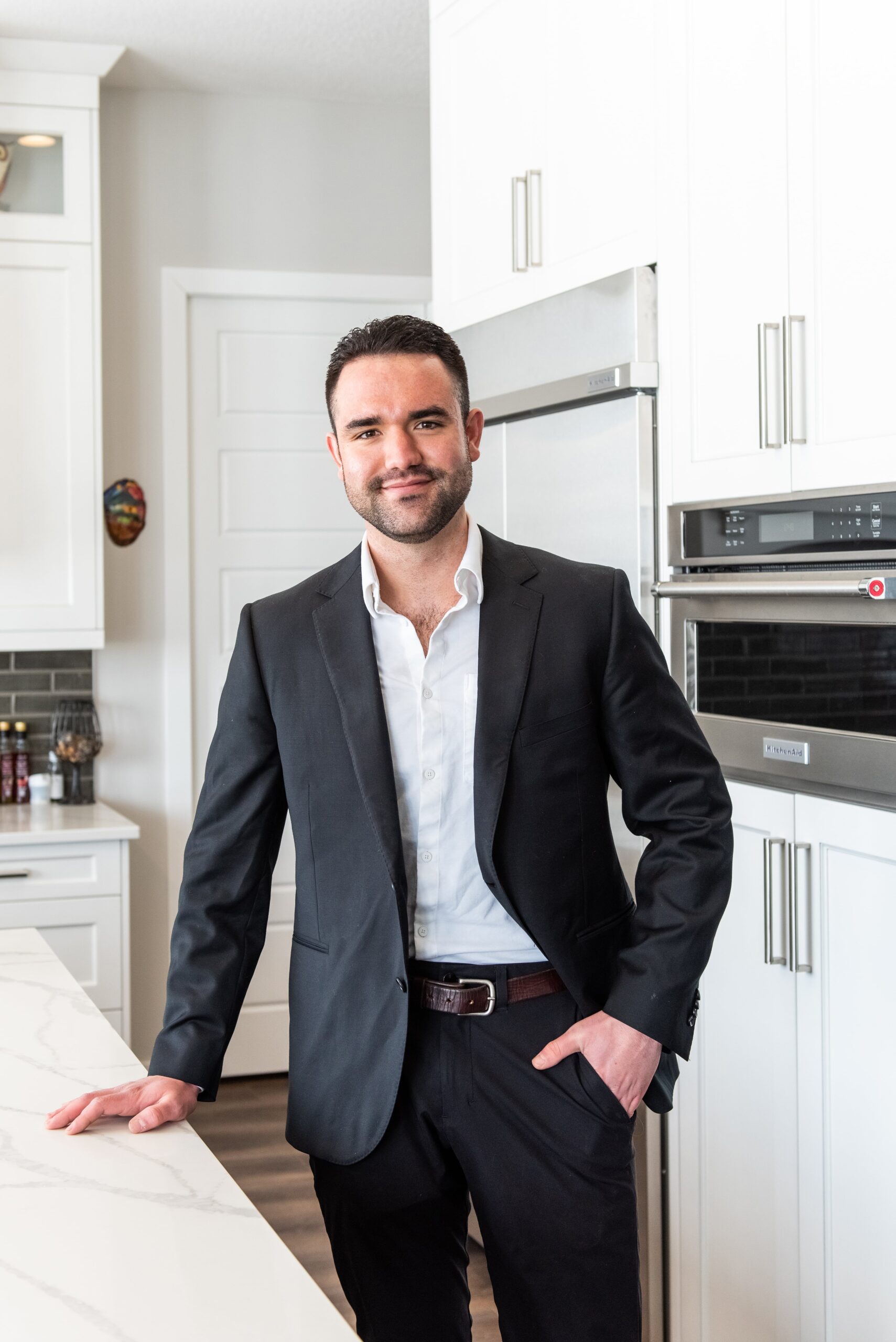 Anthony provides energy and attention to detail to the Eric's Homes team. During the entire length of a project, you can rely on Anthony to answer any questions you may have as well as a thoughtful eye while inspecting his job sites on a daily basis. As Anthony puts it "Attention to detail and doing your due diligence is the best way to keep a project running smoothly, on time, and most importantly, on budget."
From the initial plans to the completion of your home, Eric will guide the process and assure your complete satisfaction.This is the foremost advantage of building your dream home with Eric's Homes.
"They say it takes expertise to build a house, but love to make a home," reflects Eric Doyon, founder of ERIC'S HOMES. "Every day, we build both by fusing over 25 years of combined home building experience with an unwavering love for what we do. Down to the smallest detail, our passion and yours will be evident in everything we build as we transform your dream into a beautiful home that is uniquely yours. That is our promise to you."
With respect for family, tradition, quality and reputation, Eric Doyon comes from a long line of proud Canadian home builders that includes his grandfather, father and uncles. He founded ERIC'S HOMES in 2006 and each year the company builds custom homes with a level of personalized service and reliability that is virtually unmatched in the industry.
"Building a home is the biggest project that most of our clients undertake in their lives," says Doyon. "It takes personalized service and advice at every step to expertly address your needs and everything else that goes into building the perfect home. That approach takes time, empathy and a shared enthusiasm that most companies are not prepared to offer. But we do because that's what it takes to build your dream home the right way."
Drawing the first plan. Finding the perfect lot. Exploring options. Tailoring every area of your home to you. Managing every aspect of construction according to plan and budget. Giving you access to likeminded architects, designers and craftsman who are committed to your total satisfaction and flexible enough to accommodate your changes along the way so that you never have to settle. ERIC'S HOMES empowers you with expertise, experience, confidence and informed decisions at every phase in the creation of your new home.