Diamond Valley Villas
Find your forever home!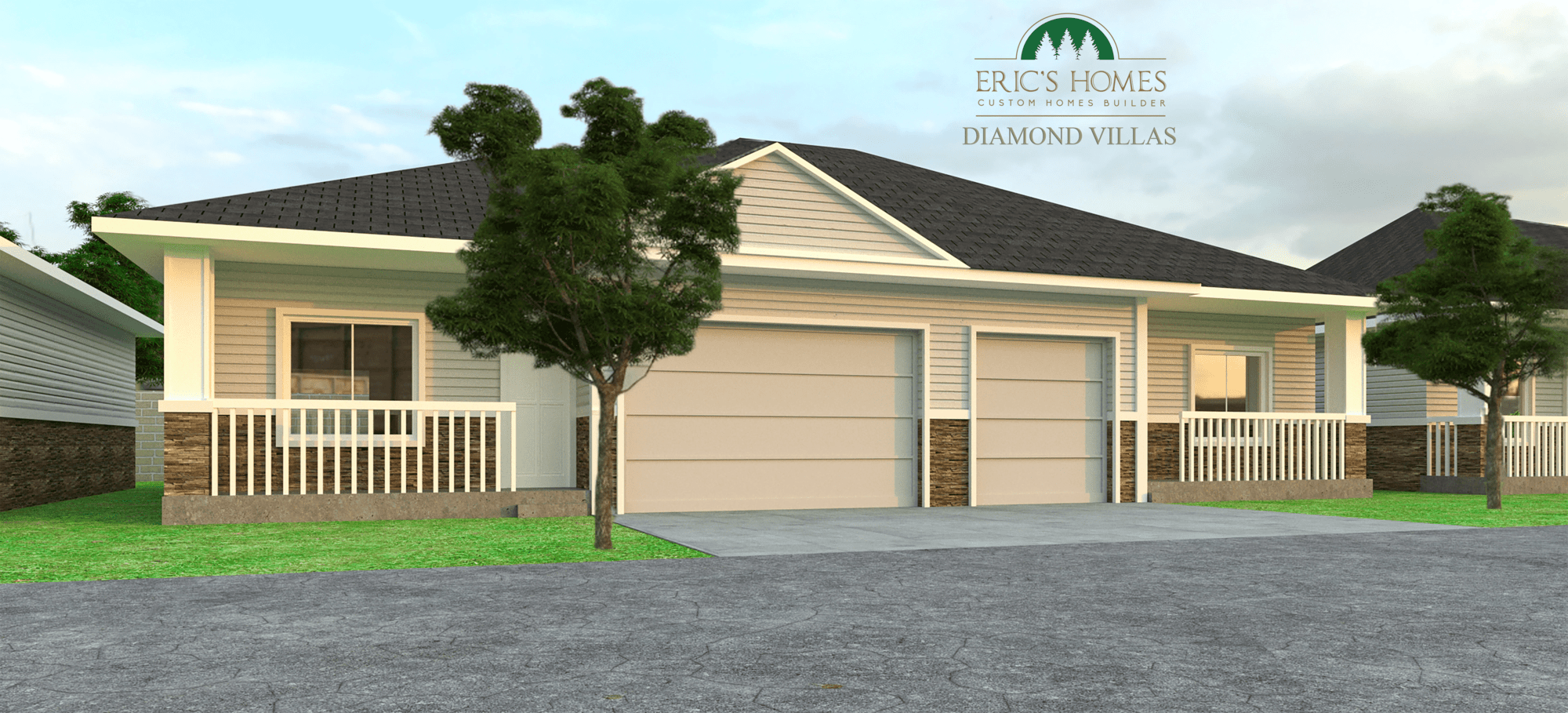 We are excited to share the news of 4 brand new villa units arriving in the heart of Diamond Valley!
These units are conveniently situated just an 8-minute walk away from the hospital and a 10-minute walk to the core of Diamond Valley. Nestled in Ridgestone Lane, these units are part of a 55+ community with a condo board, ensuring a peaceful and well-maintained living environment. Come and join us in the warm and rapidly growing community of Diamond Valley, where we can help you find your forever home!