Multi Family Projects
Offering multi-family construction services and projects
Eric's Homes also offers multi-family construction services and projects for developers, investors and individual buyers. Having been involved in a variety of multi-family developments over the years, Eric's Homes has the experience and technical expertise needed to successfully complete a wide range of projects. We offer fully integrated general construction services for small to large-scale multi-family dwellings.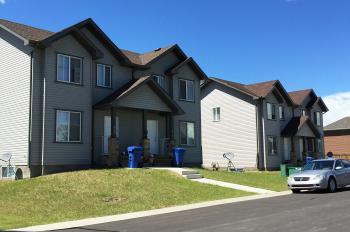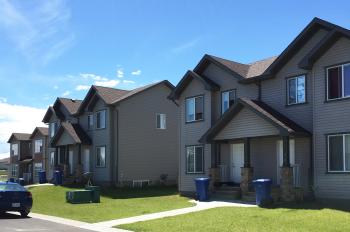 Affordable Housing Project
Turner Valley (2013)
This project consisted of three different house models targeted towards low-income families. The first was a one storey home built for special needs residents. The second and third buildings were duplexes, but differed in that one was single storeyed and the other had two.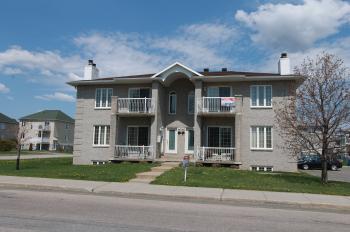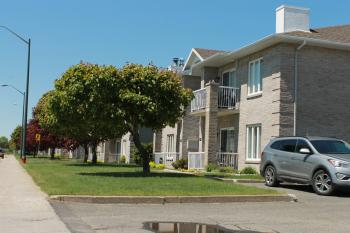 Les Condos du Golf
Quebec City (1995)
This project consisted of six quadruplex buildings for a total of 24 units. Each condo unit was outfitted with a private entrance, a spacious balcony, luxury wood fixtures, and an attached garage. Eric won a Nobilis Laureate award from the APCHQ (Quebec's construction association) for his work on this project based on its outstanding design.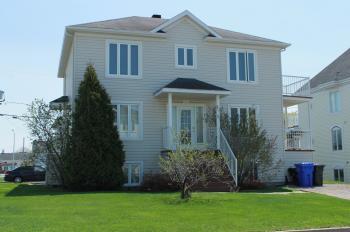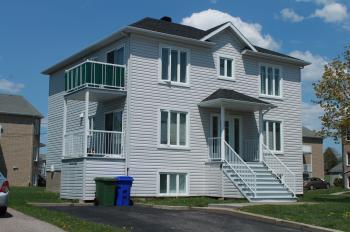 Triplexes Built for Private Investors in St-Augustin-de-Desmaures
Quebec City (2001)
This project consisted of three buildings of rental units built for purchase by private investors. These triplexes were very cost-effective and can be very profitable for ownership. Since each tenant had its own floor, they benefited from having private, separate entry.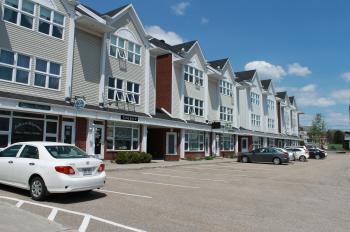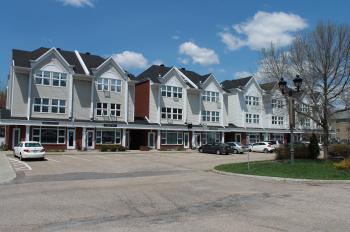 Logis-Boutique in St-Augustin-de-Desmaures
Quebec City (2003)
These unique projects were conceived as hybrids between a private residence and a commercial operation. Targeted at individuals whom wished to reside near their place of business, these projects in St-Augustin-de-Desmaures were a new and successful concept. Each unit included a retail store or professional office on the main floor and a two storey residence on top.